Finish Your Basement in Luxury
Is your basement a dark and dingy afterthought? A place to hide old possessions, holiday decorations, and other storage out of sight? If so, the team of basement remodeling contractors at SimplBuild can help transform it into a beautiful and functional space in your home instead. Don't waste your basement's potential — finish it in luxury with the help of SimplBuild!
As the premier basement contractors in the Puget Sound area, we can help make your remodeling visions a reality, for your basement or any other area in your home or business. Whether you want to create a home office, an extra bedroom, a home theater, or you want to take advantage of your extra space in any other way, our experienced team is here to help. Contact us today to request a free estimate on basement remodeling in Snohomish County or King County!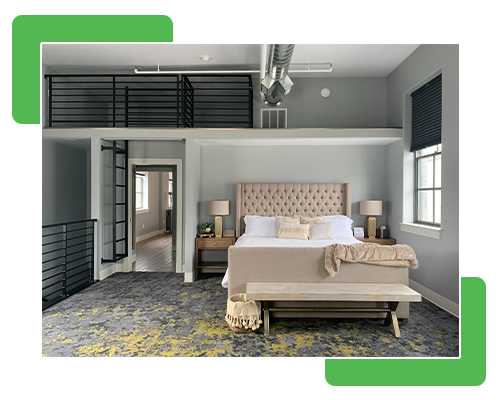 Basement Renovation Possibilities:
Extra Bedrooms

Extra Bathroom

Home Office

Children's Playroom

Hobbyist Workspace

Home Bar

Theater Room

Much more — the possibilities are endless!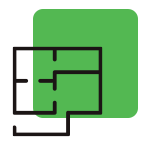 Complete Basement Remodeling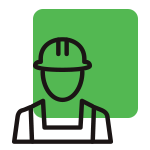 Expert Craftsmanship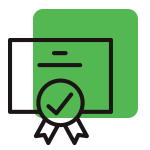 15 Years of Experience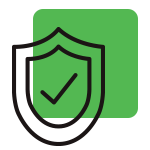 2 Year Workmanship Warranty
Unlock Your Home's Full Potential
Any time you hire a contractor to work on your home, you want to feel secure in your choice. You need a team that will treat your home with the same care you would, so you don't have to worry about leaving your home in their hands, being stuck with unexpected fees, or finding subpar craftsmanship. It's also important that your home does not turn into an unusable construction zone for weeks or months on end.
SimplBuild is your top choice for basement renovations in the Puget Sound area, providing all the above qualities and more, all while meeting timelines and budget goals. Our contractors have been in the business for and average of 15 years, gaining trust along the way. With their dedication to excellent work and our two year warranty for our workmanship, we stand by every single job we take on. Our goal is to help each client maximize the potential of their property, while making the construction process as stress-free as possible.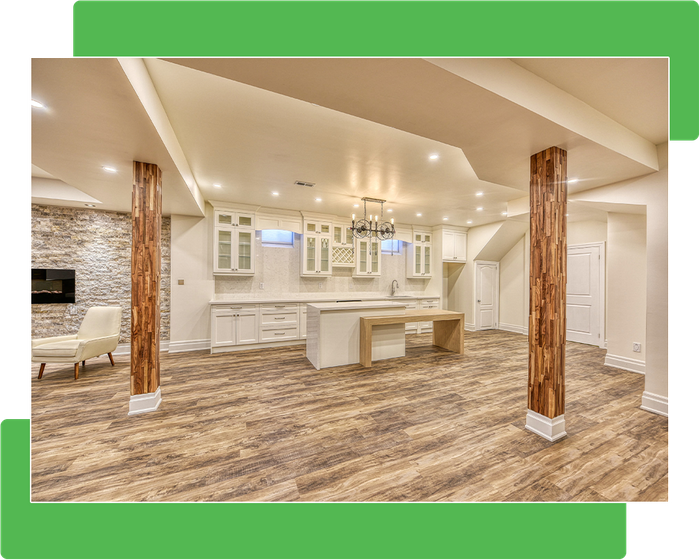 Benefits of a Finished Basement
It's essential for your home to be a space that works for your unique needs and interests, as well as those of your family. If your family is growing, you're finally ready to build a home office or entertainment area, or your current space doesn't meet your requirements for any other reasons, a basement renovation is often the right option — rather than packing up and moving to a new house.
Renovating your basement maximizes the use of your space, as your basement is often up to one-third of your home's entire square footage. When space is at a premium, it's a waste to not make the most of your basement. Not only does a finished basement make better use of your home's space, it can also be an opportunity to add a tremendous amount of value to your home. A home with more bedrooms, bathrooms, and other amenities such as a home bar is much more valuable than one without!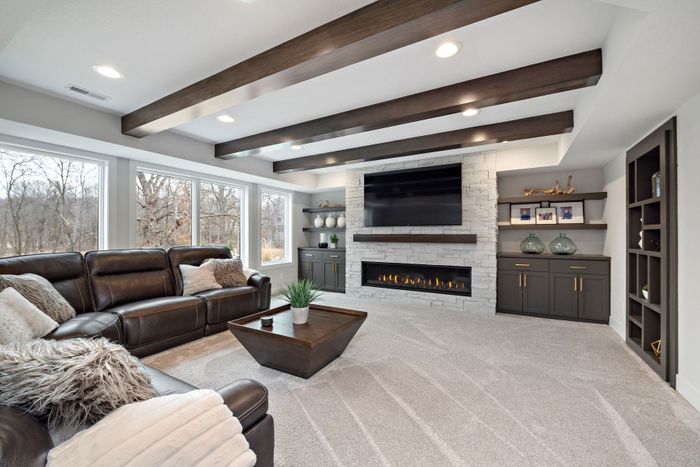 Our Basement Remodeling Services
The team at SimplBuild is highly experienced when it comes to remodeling any part of the home, and this extends to the basement. As experienced kitchen and bathroom remodeling contractors, we can install kitchen or bathroom features in your basement depending on your vision. We can also construct or remodel rooms to create a home office, bedrooms, a theater room, and nearly anything else you envision. From the floors to the walls to the ceilings, we can handle the entire process with ease. We can also complete the finishing touches, such as installing lighting, painting walls, installing sinks, cabinets, and bathroom features, and much more.
The SimplBuild team approaches every single job as the unique project it is. We will closely collaborate with you to plan your project and make it a reality through our expert craftsmanship. No renovation job is too large for us — get in touch today to tell us your vision for your basement renovation, and we'll provide a free estimate to get the process started.
Remodel Your Basement with SimplBuild
Your property deserves the very best — it deserves the personalized touch and excellent craftsmanship SimplBuild offers. We're passionate about elevating our entire industry by providing the highest quality of service for basement renovations in the Puget Sound area. With our elite contractor network and our two year warranty on our craftsmanship, you can feel confident that our work will exceed your expectations.
The possibilities of remodeling or finishing your basement are endless, and we can make them a reality. When you're ready to finally achieve the basement of your dreams, contact SimplBuild for a free estimate on basement remodeling in King County and Snohomish County.