Create Your Oasis
If you're looking for a remodeling project that will give you an incredible return on investment when it comes to your property's value and overall comfort, don't neglect the potential present within your home's bathrooms. Bathroom remodels are incredibly beneficial in a number of ways, and some of the smartest home improvements you can make. The key is quality workmanship that aligns with your vision, needs, and budget, and of course, finding the right team of contractors to complete the job to your specifications.
At SimplBuild, we are dedicated to being the top choice for bathroom renovations and other home remodeling in Puget Sound. One of our specialties is luxury, high-end bathroom remodels, and we'd love to partner with you to create your dream bathroom. Get in touch with our team today to receive a complimentary consultation for your bathroom renovation in Snohomish County, King County, and all throughout the Puget Sound area.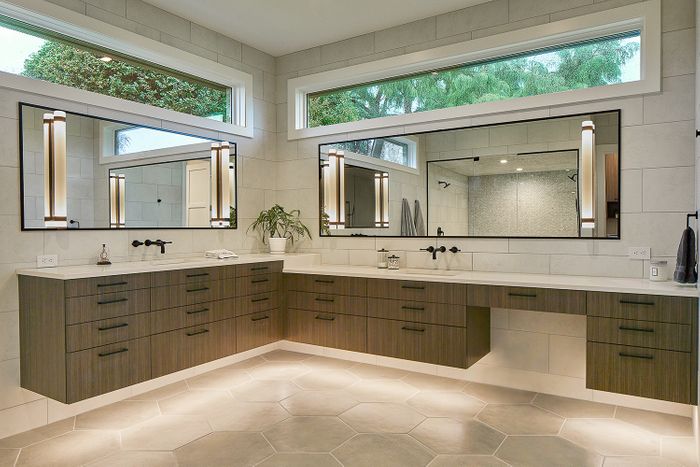 Our Bathroom Renovation Services Include:
Cabinets

Countertops

Mirror lights

Plumbing fixtures

Shower pans

Shower walls and doors

Tub to shower conversions

Tubs and tub surrounds

Floors

Much more — tell us about your vision, and we can make it a reality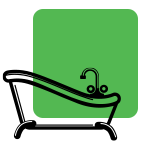 Luxury Bathroom Remodeling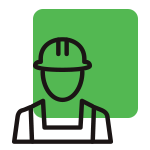 Expert Craftsmanship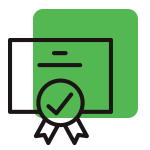 15 Years of Experience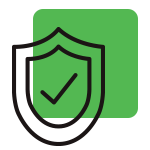 2 Year Workmanship Warranty
Luxury in Every Room
Though it's often underrated when considering remodeling opportunities, the bathrooms of your home are absolutely full of potential. They are where you and your family start and finish your day, and a bathroom that doesn't allow you to fully unwind and relax is a missed opportunity.
The bathroom has a big impact on multiple aspects of your life, including your mood and the value of your property. A pleasant, functional bathroom can make all the difference, and our team of experts is prepared to deliver a modern, rejuvenating space that meets your needs. We work with customers to help them bring old, outdated bathrooms and features into the modern age with new amenities and comforts, and customize more modern properties to meet their needs. After all, each room in your home should work for your needs as you grow and change in life — why should your bathrooms be any different?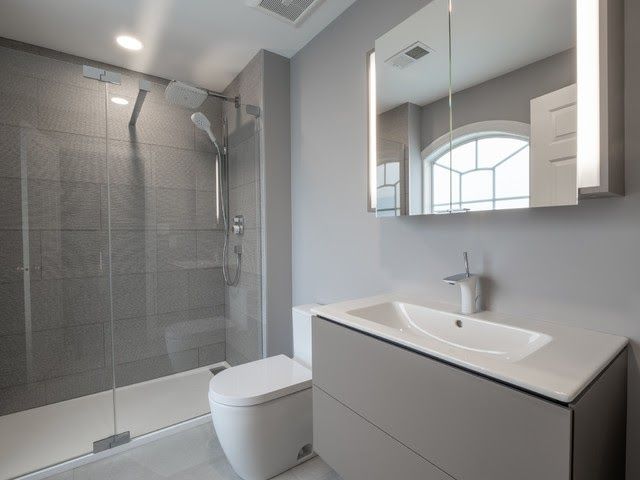 Creating a Dream Bathroom
Ultimately, your bathroom should be a sanctuary within your home to unwind from the challenges of the day. If your current bathroom doesn't live up to this standard, it's time to think about a change in order to make your home all it can be.
When it comes to bathroom remodeling, the possibilities are only limited by your imagination and the team of contractors you choose. The ideal bathroom should be functional enough to meet the daily needs of you and your family, luxurious enough to be a space to unwind, and beautiful enough to be a room worthy of the rest of your home's interior design.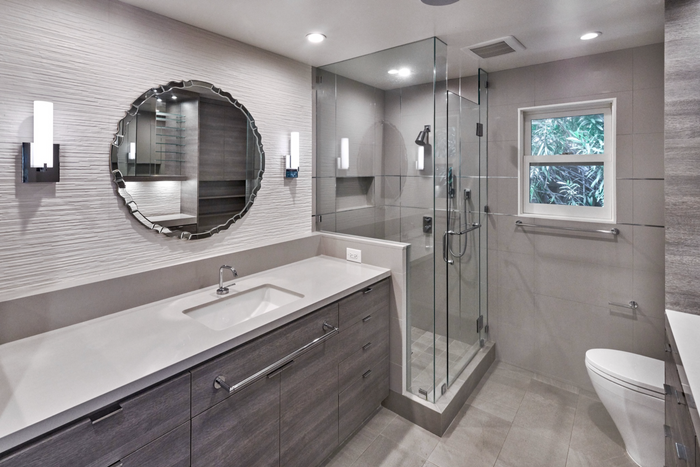 From the Big Picture to the Small Details
When you're dreaming of and designing a new bathroom, it's important to keep in mind all the small details and features that will eventually combine to create a beautiful and functional space that works for you. A great bathroom begins with a great layout that maximizes the use of the available space within your home. After all, lack of counter space, shower space, and storage space prohibits you from utilizing your bathroom to its fullest potential as a space to rejuvenate yourself every day.
When you choose to work with SimplBuild, we can help with every step of the remodeling process. From changing the layout to make the best use of the available space, to redesigning your shower area, cabinets, and other storage, to design elements such as new countertops, flooring, mirrors, lighting, and everything else that goes into a great bathroom, our team can expertly transform your bathroom from top to bottom. We understand all the small details that add up to the big picture, and ensure every step of a great design is taken care of.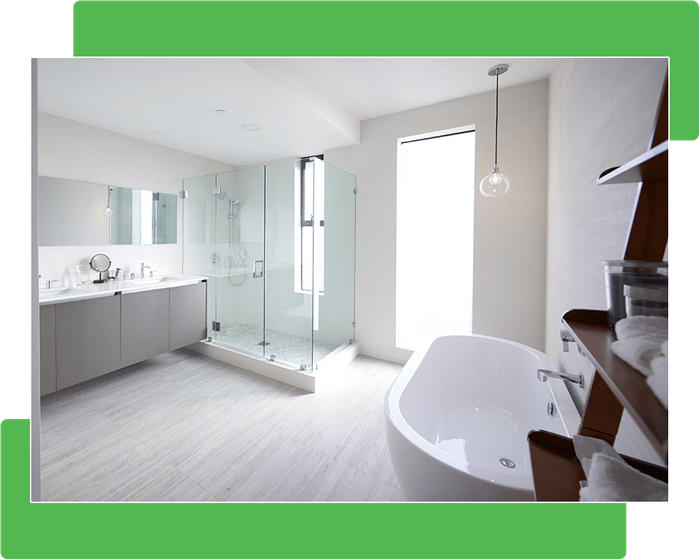 Choosing the Right Bathroom Contractors
Any time you trust someone to work on your home, you need a team you can be sure will treat your property with care and deliver the highest quality of craftsmanship. At SimplBuild, we're dedicated to helping Puget Sound homeowners maximize the potential of their properties. We provide an expert level of craftsmanship and cutting-edge technology to make your experience simple!
When you work with SimplBuild for your bathroom remodeling project, you can be at ease knowing the work is completed with the expertise that comes from and average of 15 years of experience, and is backed by a two year guarantee. We strive to complete every remodel at the highest level, and stand by every project we take on, so you can feel confident leaving your home in our care.
Luxury Bathroom Remodeling with SimplBuild
With the amount of potential available in bathroom renovations, "good enough" is simply not good enough. Whether you want to create the luxurious master bathroom you've been dreaming of for years, upgrade the function of your guest bathrooms, create an elegant powder room, or anything in between, SimplBuild is your top choice for luxury bathroom remodeling in Puget Sound.
When you're ready to begin planning the bathroom you deserve, get in touch with our dedicated team of contractors to receive a free estimate for bathroom remodeling in Snohomish County, King County, and throughout the Puget Sound area.