Full Home Remodeling
Transform Your Home With Our Team of Puget Sound Remodeling Contractors
Who Can You Turn to for Large Remodeling Jobs?
At SimplBuild, we're not scared off by the big jobs. If you're looking to take a major step and transform your home or business into a space that truly works for you, our team of remodeling contractors is up to the task.
Do you feel comfortable in your home? Does it allow you to feel relaxed and efficient in your daily tasks? If the rooms around you are feeling tired, cramped, and outdated, it's time to remodel. With remodeling, not only do you sidestep the stress of a move, but you also elevate your current property's value — which leads to payoffs in the future.
The key is quality workmanship, which is where SimplBuild takes the lead. Our workmanship is infused with decades of experience, making us your ultimate solution in Puget Sound. Get in touch with our team today to request a free estimate for full home renovations in Snohomish County and King County.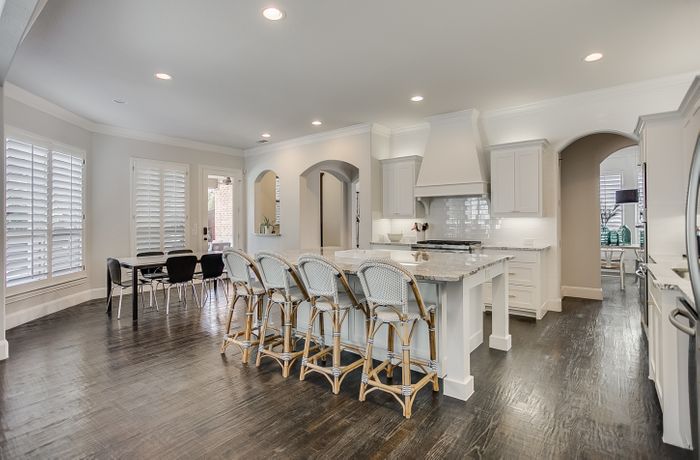 Benefits of Remodeling
Rather than uprooting to a new house, create a brand new space without moving
Greatly increase the value of your home
Update the space to fit your unique needs for work, hobbies, and relaxing
Increase the efficiency of your home and reduce utility costs
Add more space to your home
Refresh an outdated home with new amenities and modern features
Put your design touch into a new home
Unlock the true potential of your property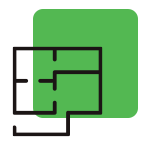 Complete Remodeling Services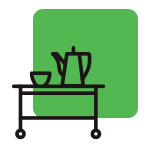 Residential Only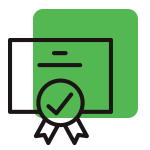 15 Years of Experience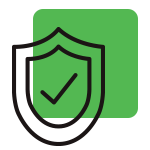 2 Year Workmanship Warranty
How Do You Find a Contractor You Can Trust?
Any time you hire a contractor to work on your home or business, your main concern is finding a reputable business you can trust to treat your property as if it were their own. This becomes an even greater consideration when it comes to a large-scale renovation project.
At SimplBuild, our commitment is to helping homeowners maximize the potential of their properties by providing craftsmanship of the highest level combined with our cutting-edge technology to keep the process simple. We've become a trusted name in the community thanks to our contractors average of 15 years of experience and our two year workmanship guarantee. We stand by every job we take on, so you can feel confident leaving your property's future in our hands.
Working with SimplBuild ensures you won't have to worry about leaving your home in our care, being stuck with unexpected fees, or finding subpar craftsmanship down the line. We are your choice for large renovation jobs throughout Snohomish County and King County.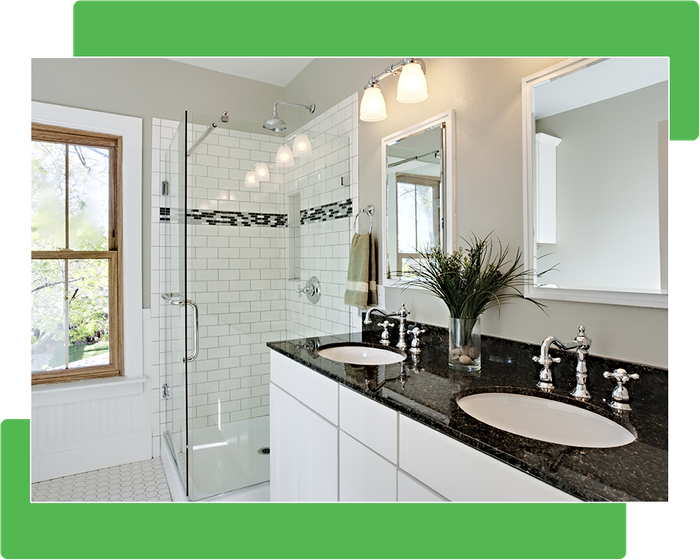 Transformative Full House Remodeling Services
The idea of a large-scale renovation may seem intimidating at first, but is also an exciting time to realize the full potential of your home or business. Our team has the expertise to make the process stress-free and cause as little of a disruption to your daily life as possible as we design and work on your property.
Multi-room remodels are especially desirable because they give you the chance to harmonize your rooms and make your home feel cohesive. Best of all, you have the opportunity to achieve an aesthetic unique to you. No more living in the leftovers of previous occupants or eras — the spaces become all yours. If that sounds good to you, it's time to contact us at SimplBuild. We'll achieve your vision while honoring your budget and timeline. Once we're finished, you can depend on our unique two year workmanship warranty. We've got you covered.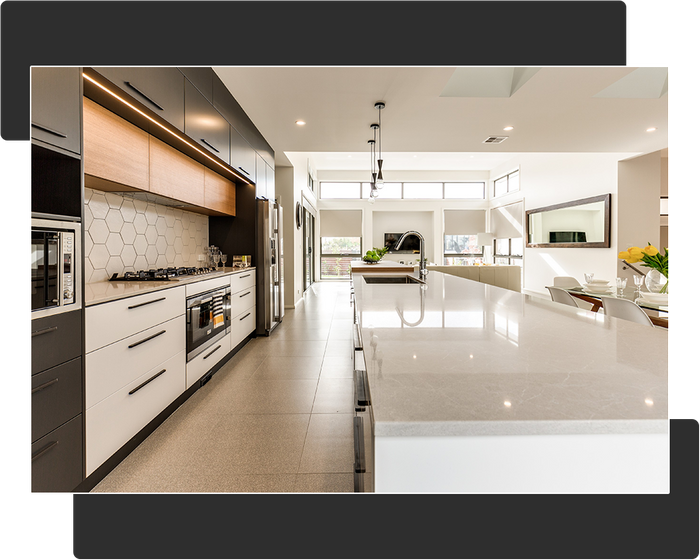 Our Remodeling Services
What a full home remodeling project encompasses is up to your individualized needs for the project. The SimplBuild team has experience in working with every room of the house, providing customized services to provide exactly what you want for a final project. Looking to add more space to your kitchen for cooking and entertaining, create a luxurious oasis of a bathroom, or design a better flow between the rooms of your home? Our team can work with every room in your home to make it truly work for you. Our areas of expertise include:
Kitchen Remodeling
Bathroom Remodeling
Basement Remodeling
Full Home Remodeling
Home Additions
At SimplBuild, we understand that every job is unique and must be approached as such. We work closely with you to make your vision a reality through our expert craftsmanship. Get in touch today to tell us about your remodeling vision, and we'll provide a free estimate for your remodeling project.
Begin the Remodeling Process with SimplBuild
Your property deserves the best — it deserves SimplBuild. Passionate about elevating our entire industry, we're proud of our elite contractor network, and we have the skill to handle remodeling projects of all scales and complexities. We seek to ease your mind by providing a two year warranty for our craftsmanship on your renovation, and working to meet timelines and budgets.
Whether you are finally ready to bring an outdated property into the modern age, you want to customize a new home to suit your needs, or you're ready for a renovation for any other reason, we're here to customize your home to your preferences. Contact SimplBuild today to request a free estimate for complete house remodeling in Snohomish County or King County.