Add the Space Your Home Needs
Does your property meet your needs? If not, we're here to change that. At SimplBuild, we utilize talent with an average of 15 years of experience in building additions such as garages, in-law suites, new bedrooms, hobby sheds, and much more. Whatever type of building project you have in mind, our team of contractors is up to the task to make your vision a reality.
We're Puget Sound's premier general contractors, and we're honored to offer a stress-free, streamlined construction experience. We also seek to ease your mind throughout the process by offering a two year workmanship warranty on every project we complete. Get in touch with us today to tell us your design ideas, ask any questions, and receive a free quote for home additions in King County, Snohomish County, and throughout the Greater Puget Sound region.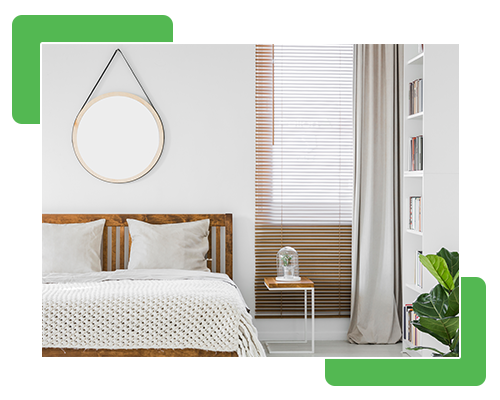 Home Addition Possibilities:
Garage additions — Create a functional and attractive space to keep your vehicles, and add storage and workspace
Accessory dwelling units (ADU) — ADUs open up the possibility of housing family members for weekend visits or long-term stays, or to use as a space to rent
Bedroom additions — If your family is growing or you want to create a beautiful new master bedroom, our team can build the extra bedrooms you want
So much more — Whether you're looking to expand your kitchen, create a mudroom or sunroom, or nearly any other possibility, our team is up to the task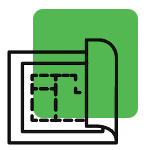 Home Addition Experts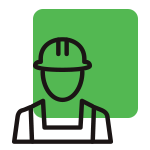 Expert Craftsmanship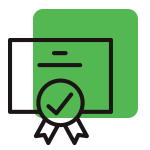 15 Years of Experience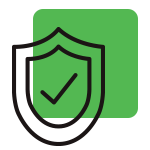 2 Year Workmanship Warranty
Renovation and Expansion Your Way
Your home should be a space to relax and unwind, and a space that is perfectly suited to the needs of you and your family. Changing priorities, expanding families, or simply passing time are all reasons to renovate or expand on your property in order to keep up with your changing needs.
At SimplBuild, we understand that each client and each property have different needs for their projects, and we are able to tailor our plan to nearly any home renovation or expansion scenario. Whether you simply want to refresh a kitchen or bathroom to the modern age, you want to renovate your entire home, or you're ready to add new structures entirely, our team can help with projects of any size and scope.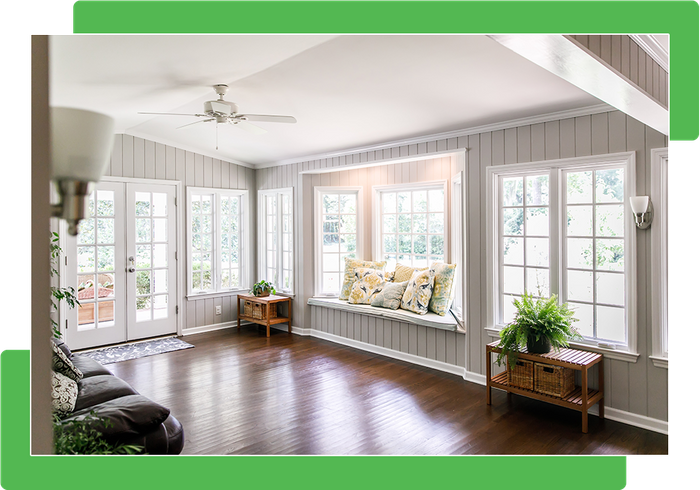 Explore the Benefits of Home Additions
Need more square footage? There's no need to move to a whole new property. Instead, make your current property work for you. We'll partner closely with you to ensure your vision becomes a reality. Most importantly, ensure the addition blends seamlessly with preexisting structures. You'll get the benefits of brand new construction without having to move into a new home. You can then relax in your new digs, knowing you're covered by our one-of-a-kind workmanship warranty.
Not only is adding onto your home a perfect way to update your space to your changing needs, but it can also add a great deal of value to your home. If you choose to add extra living space to your home, it can also be an opportunity to bring in additional income by renting out the new space. Whatever the project you have in mind, home additions can often be the perfect solution to avoid the inconvenience of moving to a new property after yours no longer meets your needs.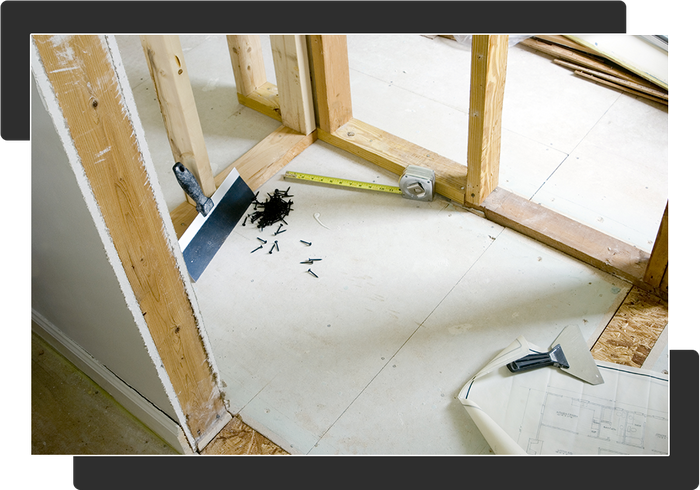 Find the Right Team of Contractors
Of course, any time you choose someone to work on your property, you need to find a team you can trust. At SimplBuild, we combine the design and construction expertise in the industry with the revolitonary technology of our platform to delivery a simple construction experience. We seek to make the process as stress-free as possible for each client, providing professional service backed by our two year guarantee, and handling the intricacies of obtaining permits, scheduling inspections, building to code, and everything else that goes into a project of this scale.
From the planning and dreaming stages to the finished project, our team works with you every step of the way to ensure a finalized home addition project that meets your expectations.
Contact Us Today To Begin Planning Your Expansion
If you're not fully satisfied with the state of your property, don't delay taking the steps to realizing your design visions and maximizing your home's full potential. The team at SimplBuild is ready to put our experience to work for your property and provide the home addition projects you've been dreaming of — new rooms, additional living spaces, garages, and so much more.
Contact our team today to tell us your design vision, ask any questions, and receive a free estimate for house additions in Snohomish County, King County, and throughout the Greater Puget Sound area.