Does Your Kitchen Meet Your Needs?
There's a reason the kitchen is usually the most powerful selling point of any home — it's the place where we cook, celebrate, laugh, and thrive. Full of potential when it comes to appliances, storage, and functional spaces, your kitchen presents a huge opportunity for home improvement if you have a great remodeler on your team. SimplBuild strives to be your top choice for high-end kitchen remodeling in Snohomish County, King County, and throughout the Puget Sound area.
SimplBuild brings contractors with an average of 15 years of construction experience to your project, attending to every detail and refusing to compromise on excellence. We're capable of handling kitchens of all sizes, and we bring our A-game every day because your property deserves it. Get in touch with our team of remodeling experts today to tell us about your desired kitchen remodel, and receive a free estimate.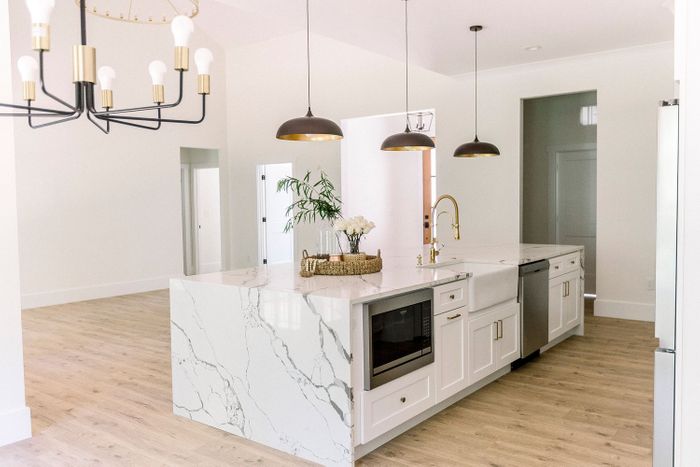 Our Kitchen Renovation Services Include:
Cabinets

Countertops

Backsplashes

Floors

Paint

Lighting

Sinks and plumbing

And more — contact us to tell us about your desired kitchen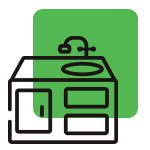 Luxury Kitchen Remodeling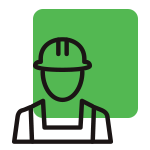 Expert Craftsmanship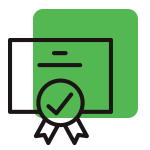 15 Years of Experience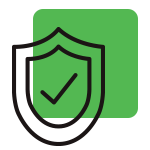 2 Year Workmanship Warranty
Unlock Your Kitchen's True Potential
Your kitchen is truly the heart of your home. It's where you cook, entertain, and spend a great deal of time every day. If your kitchen doesn't meet your needs when it comes to cooking, entertaining, and relaxing, it can dampen your feelings about your entire home.
As such a major part of any home, you shouldn't have to deal with a subpar kitchen that doesn't meet your needs. Rather than going through the entire process of looking for a new home, choosing a renovation from a dedicated team of kitchen contractors can help make the existing space work for your needs.
Not only does a kitchen remodel allow you to freshen up an older home or customize a new home to your standards, it also presents a great deal of other benefits. A well-done kitchen remodel can greatly increase the value of your home and increase your efficiency when it comes to your energy usage, your cooking process, and your storage potential. However, maybe the most important reason is that remodeling your kitchen can allow you to feel happier and more comfortable in your home, something that everyone deserves.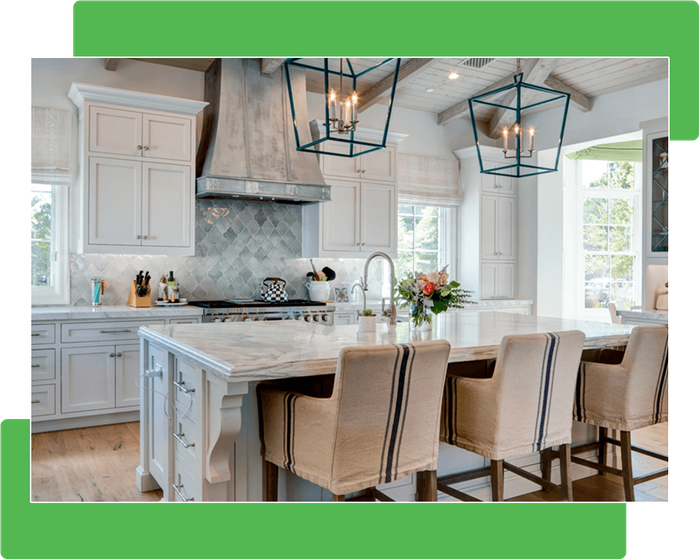 Get The Kitchen of Your Dreams
When it comes to remodeling your kitchen, the possibilities are only limited by your imagination and the team of contractors you choose to handle the job. Perhaps you want to bring an outdated kitchen into the modern age with exciting new appliances, a kitchen island, custom cabinets, or other modern features. Or, you want to customize a kitchen in a newer home that just doesn't quite work for your daily needs. Whatever the project, SimplBuild is up to the task. We specialize in working with each individual client to plan out and implement kitchen renovations that meet their exact specifications and exceed expectations.
When it comes to upgrading a kitchen from good to great, it's important to consider the way all the details come together to form the whole. Our team can help remodel your kitchen to make for more efficient use of your space, while taking into account all the small details and considerations. A more spacious sink, a beautiful new countertop that provides more cooking preparation space, attractive new tile backsplash, cabinets that combine form and functionality, elegant new flooring — all of this and much more can become a reality with the help of SimplBuild. Get in contact with us today to tell us about your vision and remodeling wants, and we'll help you begin the process.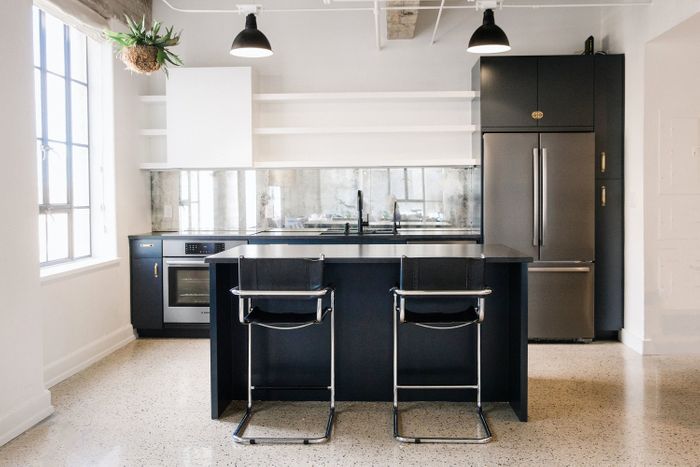 A Renovation Team You Can Trust
Any time you hire someone to work in your home, especially when it comes to an area as important as your kitchen, you want to be sure you can find a team that treats your home with the same care you would. At SimplBuild, we're committed to providing Puget Sound homeowners with the absolute best customer service and the quality workmanship they deserve, allowing them to maximize the potential of their properties and feel confident in their team of contractors.
We put our best into every job we take on, using our contractors with and average of 15 years of construction experience and dedication to high-end craftsmanship. We also proudly back our projects with a two year workmanship guarantee to ensure your satisfaction. When you choose SimplBuild, you also have the peace of mind of knowing you won't be stuck with unexpected fees or subpar craftsmanship. Your kitchen and your property deserves the best — it deserves the personalized touch and care that SimplBuild offers.
Request Luxury Kitchen Remodeling in Puget Sound
If you've been dreaming about a newly-remodeled kitchen for ages, stop waiting! Whether you want to update an older property or customize a newer property, our team of remodeling experts is here to help. We offer top-notch planning, design, and construction skills to fully customize your kitchen with new cabinets, countertops, floors, appliances, sinks, and all the other features you could want.
We are your top choice for luxury kitchen remodels in Snohomish County, King County, and all throughout the Puget Sound area. Get in touch with our team today to request a complimentary estimate for kitchen remodeling in Puget Sound, and we'll help make your dream kitchen a reality.